Laptopified: Encyclopedia For Laptop Lovers
Encyclopedia For Laptop Lovers
Your Ultimate Guide to Every Laptop starts from Here!
What's Trending
Explore our most popular and highly-engaging blogs coming directly from experts!
The Goal of Laptopified is to help you finding and choosing the best laptop that fulfills your requirements!
Meet Our Team
Main Pillars of Laptopified is the team behind that works day and night to deliver the best!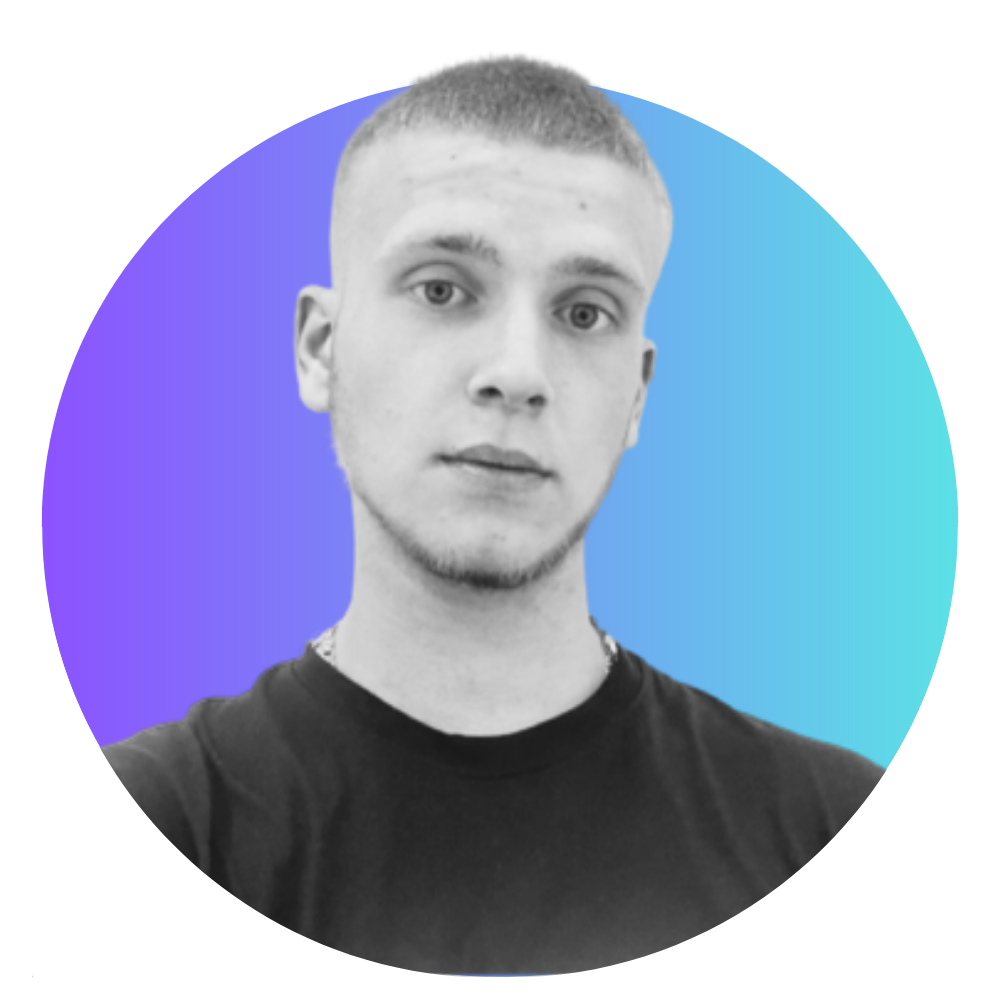 Alex Murphy
CEO / Co-Founder
Perry Conley
Co-Founder & Editor
Jason Stanley
Content Manager & SEO
Dale Echols
Professional Laptop Specialist
Sara Huff
Business Laptop
Specialist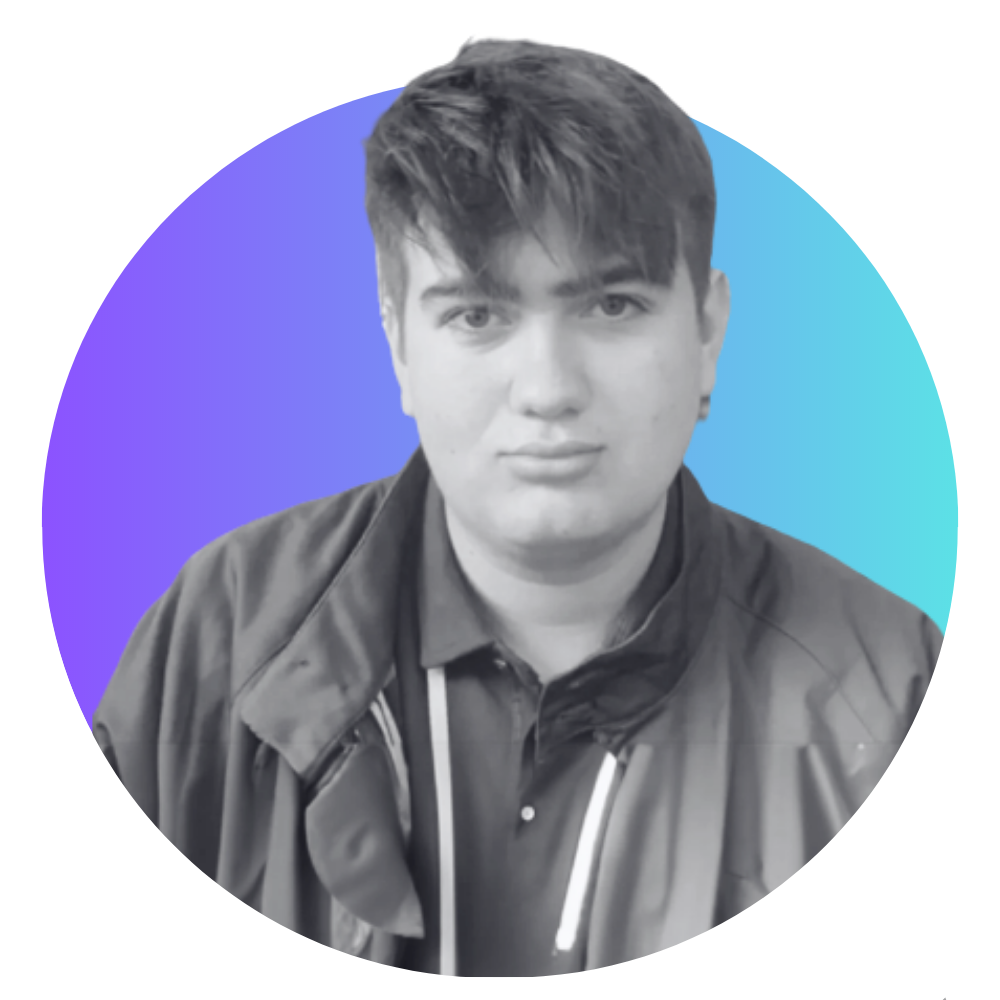 Mark Rector
Gaming Laptop
Specialist
Eric Avilaj
Guides Editor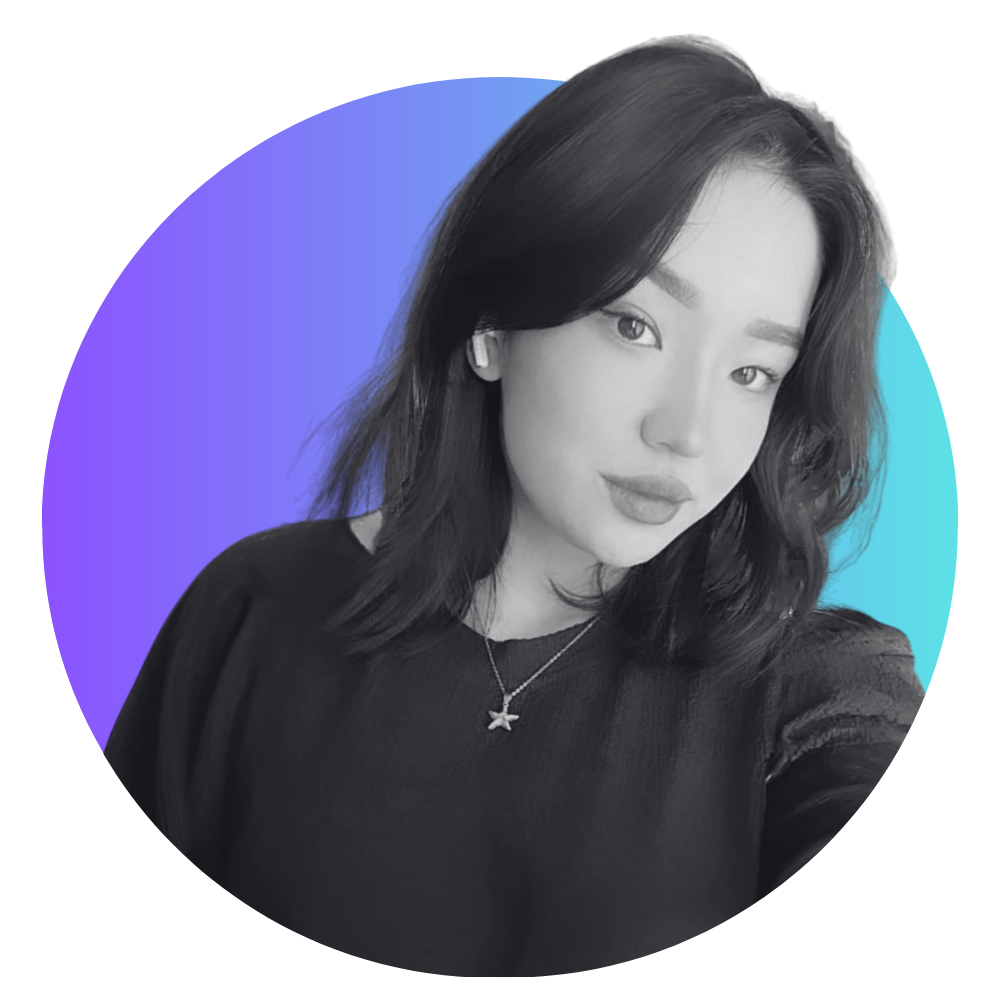 Antoinette Lee
Content Editor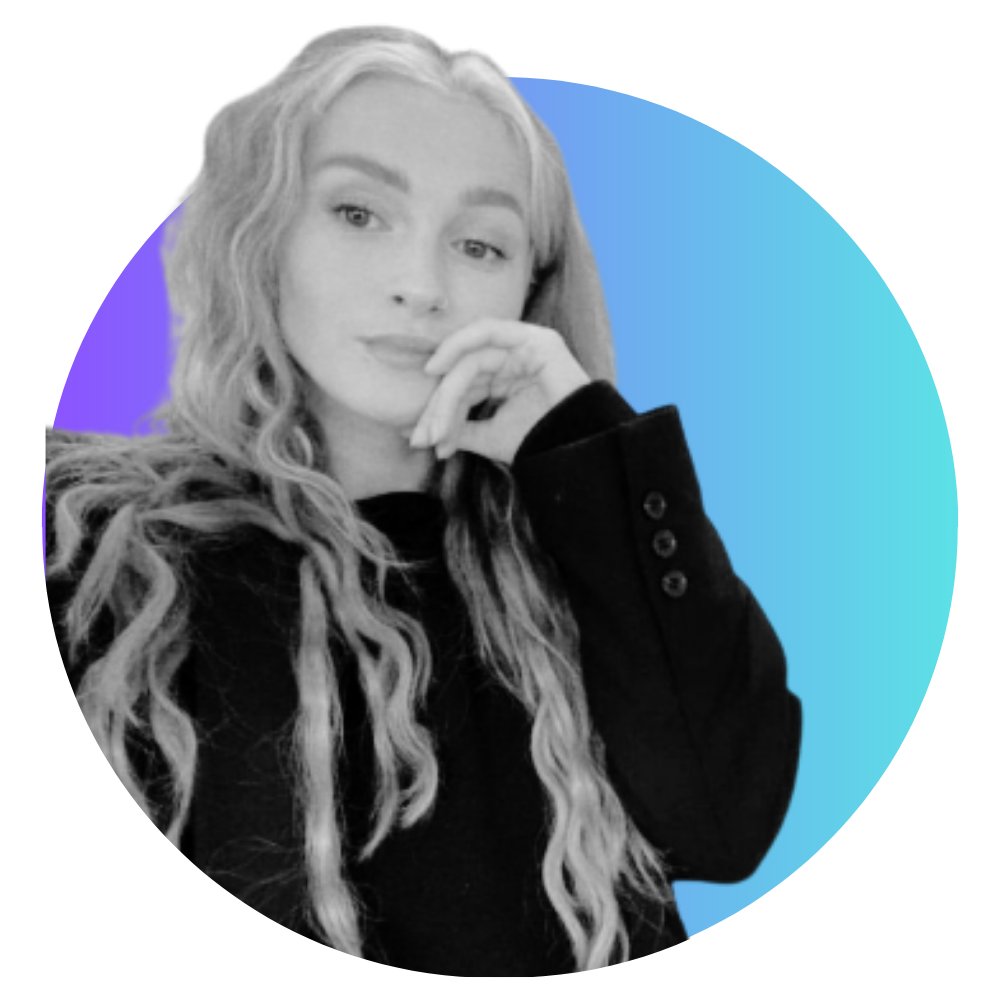 Delma McKnight
Email Marketing
Manager
Editor's Pick
Laptopified's Review Process
At Laptopified, we understand the importance of providing independent and unbiased reviews for our customers. To achieve this, we have developed a four-step process that allows us to pick, test, review, and write about laptops independently and anonymously.
Our Review Team conducts thorough research on various laptop models available in the market, considering factors such as price, specifications, customer reviews, and expert opinions. We compile a shortlist of laptops that meet the requirements and preferences of our readers, ensuring a diverse range of options.
In order to maintain our independence and anonymity, we independently purchase the shortlisted laptops without disclosing our identity with Laptopified. Once the laptops are received, we extensively test their performance, durability, battery life, display quality, keyboard, trackpad, and other relevant features. We then note down our experiences and observations during the testing phase, noting both the positives and negatives of each laptop.
After careful analysis of the data gathered during the second phase, we evaluate each laptop's performance, usability, and overall value for money. Our team compiles comprehensive reviews, highlighting the strengths, weaknesses, and noteworthy features of each laptop. Throughout the review process, we maintain objectivity, ensuring that our reviews provide unbiased information and recommendations based solely on our testing experience.
At the end, we start writing our reviews in a clear, concise, and organized manner, making them easily understandable for our readers.
Laptopified, But Categorized.
Stay Connected with Laptopified!