How to Stop Someone From Accessing Your Computer Remotely
You keep your personal or business but essential records when you have a laptop. There can be details about your clients or some other financial data.
You never know when a hacker will get into your device and steal or leak all the information and data. Hackers can remotely manipulate your laptop and can access your webcam.
It's essential to keep your device protected from such thefts. In my opinion, there is malware in your device, and then it installs spyware.
You should know how to stop someone from accessing your computer remotely.
In this article, you'll explore several ways to keep your PC safe from hackers and some interesting facts about Remote Access.
You just need to stick to this article until it ends!
You May Also Like: Use your laptop as a monitor for Nintendo Switch: How to use a laptop as a monitor for Nintendo Switch
What is Remote Access?
Before getting into the main topic, having basic information about Remote Access is essential. When someone accesses a computer or its network remotely, it is known as Remote Access.
It basically means that when a person is even sitting at a distance from the other one, then one of them can access the system remotely. Usually, people who work from home need it more.
The users can reach out to the different files or other resources in the system on any device and server.
Additionally, some companies take advantage of this development in technology.
Reference: https://www.techtarget.com/searchsecurity/definition/remote-access
VPN
A virtual private network is a favorite choice for Remote Access because it creates a source connection over a public network, just like the internet.
VPN is developed to protect Remote Access for cooperation applications or other resources.
Reference: https://www.avast.com/c-what-is-a-vpn
What are the Different Types of Remote Access and Their Disadvantages?
Now, I'm sure you are clear in your head regarding what remote access is. It is time to explore more about Remote Access.
There are different kinds of Remote Access, which you'll find out soon.
If I talk about the telephone network that can be accessed by a hardwired connection, you may have in the past.
Almost everyone knows that there are two types of modems; dial-up and analog. Both are used to communicate with each other. You just need to dial the given phone numbers.
However, nowadays, you can even remotely access through the following sources;
Cable Broadband
Cable broadband is shared by numerous people/customers or users. However, it won't be an option when the infrastructure is unstable, known as DSL, because that depends on the telephone network.
Mobile Network
You need a mobile network because that's the requirement for mobile phones plus a wireless connection, needs for internet services.
An Internet Connection
When you get internet through the satellite, that's known as the satellite connection. However, fast data transmission is because of the Breitband Fiber Optics because it is one of the most important ways.
VPN/LAN/WAN
These are the networks that function like a tunnel between servers and devices. Another thing about them is that both the device and servers are secured and encrypted.
Such desktops are used when there is a webinar, conference, presentation, or other. So basically, the above are the types of Remote Accessing but don't worry. Lately, you will explore more about Remote Access and its disadvantages.
Let's get into the details!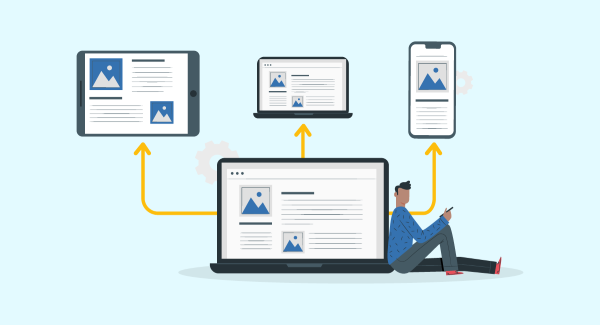 You May Also Like: Connect multiple headphones to your PC: How to use two headphones on PC
What are the Drawbacks of Using a Remote Computer?
There are also some benefits of Remote Access that you can't neglect. However, it's an essential concern for IT professionals because they see cyber security as an important part of their network.
I mean, it's pretty evident that when your network is accessible through the internet, then hackers can easily access that.
Here are listed some disadvantages of using a remote desktop connection;
Hostile agents can reach out to your network and can cause harm. Trust me, they'll try any technique or go for any way to get into your network.
Hackers use RDP in many ways, such as phishing and RDP attacks.
You know what? There is a wide range of safety concerns with Remote Access, and you can endanger your company's or your personal information/ credentials.
Usually, the intruders get access quickly to the networks, which makes them more vulnerable.
You May Also Like: Solve PlayStation noise issues: Why is my PlayStation so loud?
Methods for Protecting Your Computer 
You can undoubtedly have essential data or information about you or your company on your device.
Obviously, you need to make sure of the security of your device. Otherwise, you can lose your data, or the hackers can also reach out to your computer remotely through the network.
The followings are some methods or ways you can follow to ensure your computer's security;
Beef Up Security
The first thing you need to do is to make sure of the installation of an anti-virus program plus the two-way firewall on your computer.
If you have Windows 8, it provides a built-in version of both. It is also known as windows defender. However, it's optional. You can also go for a third-party program if you wish.
The purpose of this process is to block any kind of suspicious, which is outgoing or incoming traffic because this offers hackers chances to reach out to your computer.
In addition, such programs also prevent Remote Access viruses from damaging or infecting your system.
Surf Safely
The second method which you can try is to surf safely. When you download unknown files or click links about which you don't know and visit unsafe websites, the malware gets into your computer.
That's why you must ensure before clicking on a link, downloading the files, and preventing some suspicious websites, especially the ones that provide free downloads.
If you need more clarification on files, links, or websites, avoid opening or clicking on them.
Sometimes, email attachments from familiar people can also contain viruses, so it's better to install an anti-virus and keep it updated to inspect any harmful programs.
Secure your Wifi
Security of the network is as much important as the security of your computer. You know what? Hackers are brilliant, and they don't just depend on your downloading malware from the websites to get access to your device.
Even though some hackers access your Wifi or wireless network if you don't have strong protection or a password.
If a hacker finds a way through your Wifi network, it's easy for him to get access to your computer. Wait, not just your device but also your folders, files, and data.
This is why you should use a secured Wifi connection or make your wireless network safe with a solid password because this is how you can avoid hackers from reaching out to your network.
Stop Transmission
If you find out that you are already infected with spyware, you can do just one thing in such a situation. You just need to quickly disconnect from the internet to protect your information or data from the wrong hands.
Firstly, just turn off your Wifi connection or go for disconnecting the internet cable.
Moreover, you should also start scanning your system with an installed anti-virus program. You can ask for help from an expert technician who will discover the spyware and remove it.
You May Also Like: Charge your laptop in your car: How to charge a laptop in a car
What are the Alternatives to the Remote Desktop For Windows?
There are some other options other than windows remote desktop. You can find the Remote Access options in several ways; however, out of those available options, the following are some;
To operate another computer independently, you need to use TeamViewer. There is a free version that allows you to exchange information, and it also keeps protected confidential meetings, data, ad conversations.
Secondly, if you are willing to access your programs or data in your device from a specific location but virtually, then AnyDesk is a good option. It will get linked to a remote desktop, and you can view them locally. You'll have to buy a subscription for business purposes, but it's free for personal use.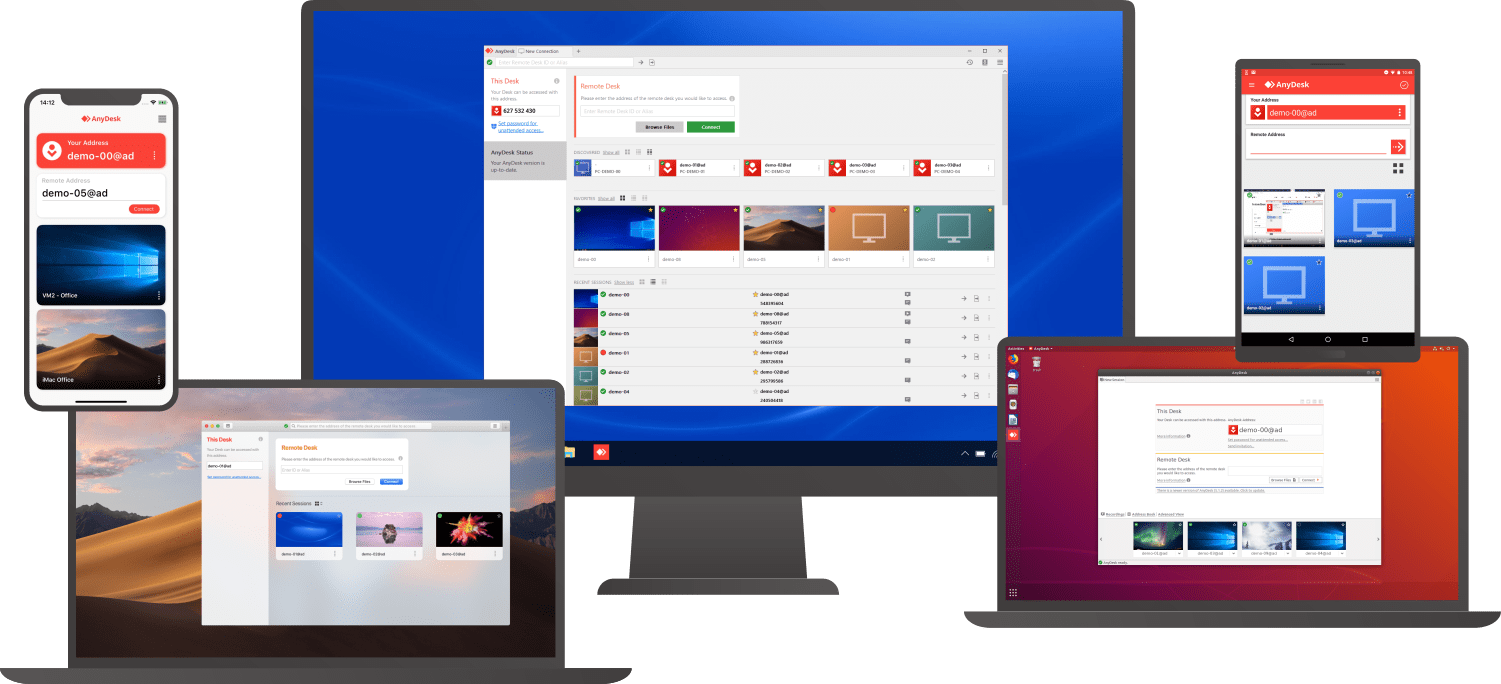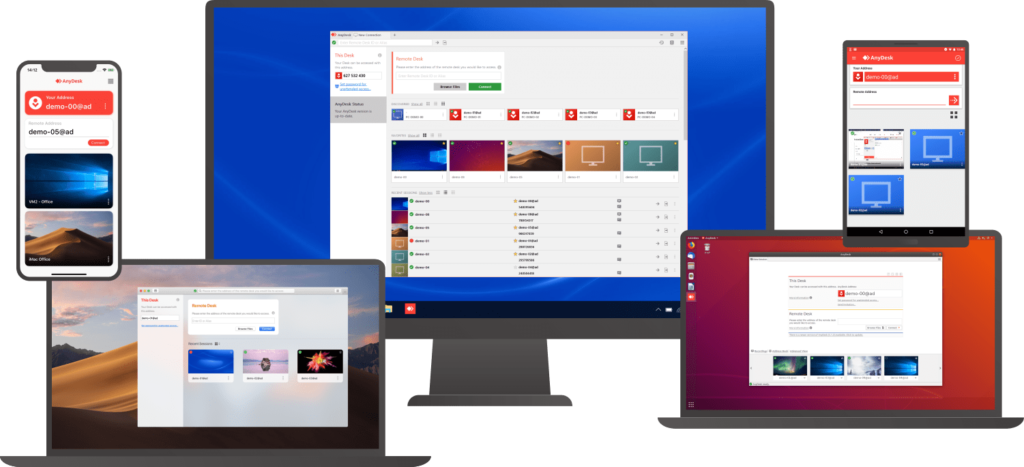 Furthermore, via VNC Connect, you can even reach out and operate the remote devices from a desktop on the internet while sitting anywhere.
If I talk about the Mac or Linux, they can be used to view a Windows desktop through this source called "VNC Connect."
One more thing is that this method will work when the computers are of different types. If you want this program, you can use a limited non-commercial version.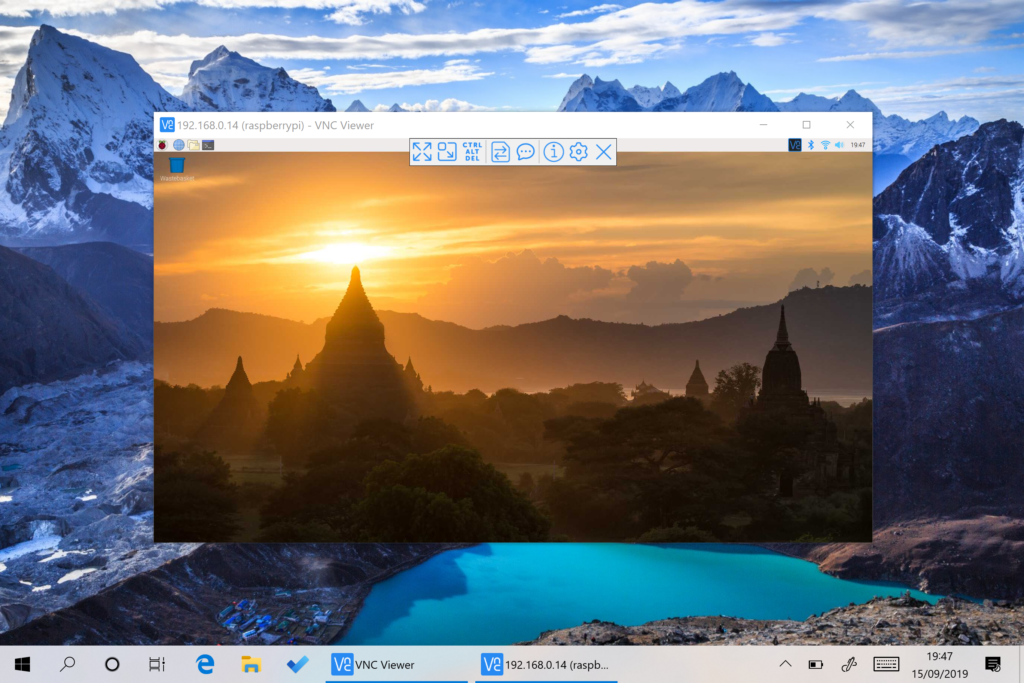 LogMeIn is another way to use or access your computer remotely from a web browser, desktop, or mobile device. For transferring the files and remote printing, you'll need to go for its premium version because LogMeln demands a subscription from your device.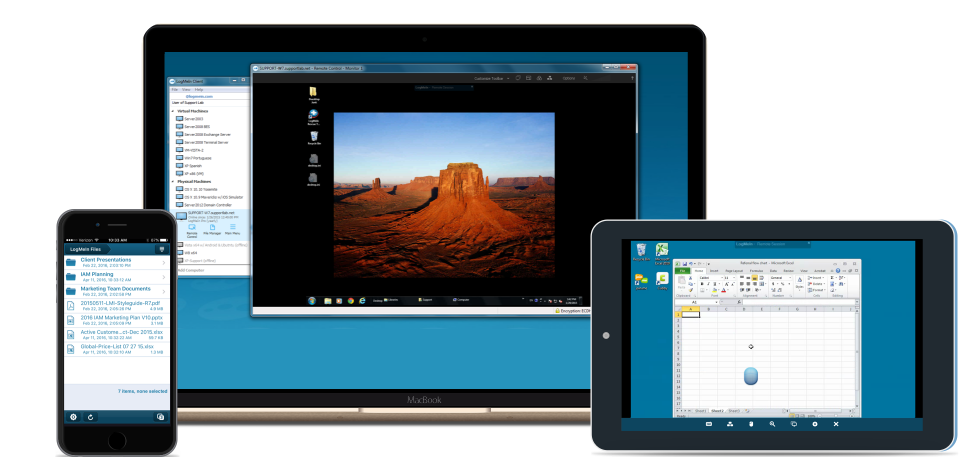 Lastly, you can also go for Google's Chrome Remote Desktop if you are interested in connecting your Mac, Linux, or Windows with another device through a web browser on the internet.
You should be happy because this can be used for free.
How can you Disable Remote Access on Windows?
Things work differently when you change the settings on Windows. Obviously, on Mac, the whole procedure will be quite different.
Here is a step-by-step guide that you can follow to disable Remote Access on Windows 7 and 8.1.
Windows 7
Firstly, from the start menu, choose the option "Control Panel."
Then, select "Security" and open the system.
The next step is to select the system from the panel on the right side.
Now, select "Remote Settings" from the left side, and a tab name "System properties dialogue "will be opened."
After that, click on the option "Don't allow this computer connection" and hit "Ok."
Windows 8.1
First of all, you'll notice that the remote tab from the remote desktop feature has been removed. Now, you need to install an application of Remote desktop from the Windows Store.
Once you have installed it, deactivate it and then go for the following setup steps;
Press the Windows + X and pick the "system" option from the list.
Then, you can find the "Advanced Settings" option on the left.
Now, you need to select the "Remote Tab" and don't allow any kind of Remote Access to your computer.
FAQs
What Is The Remote Access Concept?
It's pretty easy to understand this concept when an unknown but authorized person gets access to your computer or network from a great distance using a network connection. It's known as Remote Access. Such people are called hackers and can reach out to your data, personal information, or your company's credentials.
What Are Remote Access Examples?
When writing and reading through remote files is possible, it's called Remote Access. There is one thing when the data is stored in the cloud, and it is also accessed, so the users can have access remotely to that network where all the files are being stored. Cloud storage services include Microsoft One Drive, Google Drive, and Dropbox.
Is It Safe To Give Remote Access?
No, it's risky because such solutions can expose your security. This is very clear if you don't have solid or complex security such as passwords, hackers can steal your data and get access to your device. Here, the hackers take advantage of remote RDP (Remote Desktop Protocol) to reach out to your Windows system.
Can someone remotely access my computer without my knowledge?
Of course, that's true because hackers can use Remote Desktop Protocol (RDP) to access your computers or networks remotely. The RDP servers link directly to the internet when you forward ports on the router at your place. If those routers have weaknesses, hackers and viruses can attack quickly.
How can I tell if someone is remotely accessing?
You can figure out if someone has accessed your computer remotely. The first thing you can do is check the list of the files and apps which are recently accessed. You should also keep an eye on your mainly used recent apps. If you find something suspicious or unfamiliar, then it means that someone has reached out to your device.
What happens when someone Remote Access your computer?
When someone tries to access your computer remotely, your device can be at risk. Some undetected malware can give permission to hackers who will steal your passwords, other financial information, and your essential data too again and again. They can still access your data if you change your passwords and account numbers.  
Conclusion
Remote access also has some advantages, but they are favorable; however, the negative consequences can be terrible.
When you want to keep your computer from unknown people, such as hackers, it's a time of concern. Hackers can get access to your computer or network remotely through the internet.
Keep solid passwords and scan your device with anti-virus to avoid malware.
One more thing you need to keep in mind is don't click unknown links, download unfamiliar files, and avoid visiting websites.
How to stop someone from accessing your computer remotely? There are some valuable methods to prevent this issue.
You can try them out to maintain your computer's security!